Vision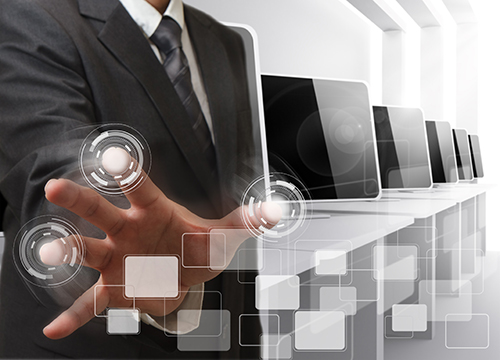 The sole and fundamental product of Esto Trade Company is the trust that it serves up to its clients.

Gaining the confidence of the customers comes before than any earnings. First of all, Esto Trade Co. aims to protect the interests of its clients and the end consumers. With this point of view, the company is aware that it has to satisfy every prospects of its numerous customers with higher quality service than they expected.

Esto Trade Co. strives every single day to provide the high quality products with the best terms and conditions. The main objective of the company is to derive its clients feel confident about the whole range of the products. To build and maintain this confidence, Esto Trade keeps looking for ways to increase the range, capabilities and know-how.

Together with the international experience and communication channels, Esto Trade works constantly to improve its efficiency and the quality of its service.